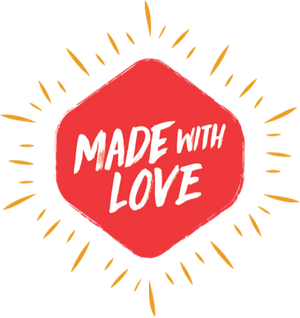 Yogi Super Foods Organic Date Paste is made from the highest quality organic Medjool dates, hand-picked and carefully processed to create a deliciously smooth and creamy texture that will transform any recipe.
Our organic date paste is not only a natural sweetener but also a great source of energy and essential nutrients. Dates are packed with fiber, vitamins, and minerals, making them a perfect addition to your diet. Our date paste is also free from any added sugars, artificial flavors, or preservatives, ensuring that you are getting a pure and natural product.
Date paste has been used for centuries in traditional Middle Eastern cuisine as a natural sweetener and a healthy substitute for processed sugar. Our organic date paste is incredibly versatile and can be used in various ways, from baking and cooking to adding sweetness to smoothies, sauces, and dressings.

Nutritional Information
Dates stand out for their various nutritional components, including fiber, B vitamins, and minerals such as potassium, magnesium, and phosphorus. Some of their multiple benefits include supplying the body with minerals for healthy bones, vitamins to regulate the nervous system, fiber for relieving constipation, and they are a source of energy.

Suggested Use
Use date paste as a natural sweetener to replace refined sugar when preparing desserts or other dishes.