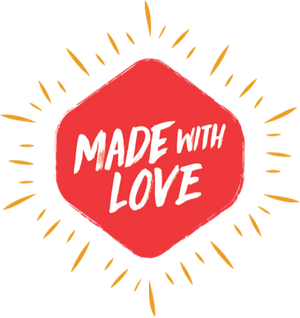 Yogi Super Foods 100% Dark Chocolate Bar is just that! 100% pure raw chocolate. Packed with antioxidants, this superfood is made from sustainably harvested raw cacao from Guatemala. By preparing cacao this way, all the natural superfood nutrients packed into these majestic beans are preserved thus maximizing the key benefits of cacao. 
We are one of the few companies in the world to use this technique, which makes our chocolate a true superfood. Our raw chocolate is a pleasure for your palate and a nutritional boost for your body. It's truly crafted for your mind, body, and spirit.

Nutritional Information
Raw chocolate is exceptionally rich in minerals and vitamins, especially iron, magnesium, and B vitamins. It contains important trace elements like zinc, copper, and selenium. And, it has more antioxidants than red wine, green tea, acai berries, and goji berries.

Suggested Use
Enjoy our chocolate bars as a snack or use them in baking or as a garnish for other desserts.