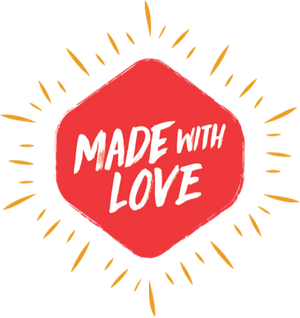 Ghee Clarified Butter from Yogi Superfoods
What is Ghee Clarified Butter?
 Ghee is a highly clarified butter traditionally used in India for cooking and also for medicinal and religious rituals.
Ghee Clarified Butter is a type of clarified butter that has been simmered longer to remove all of the moisture, resulting in a pure, golden liquid. It has a rich, nutty flavor and a high smoke point, making it an ideal ingredient for cooking, baking, and frying. Its a superfood filled with vitamins and antioxidants. 
Here are some more reasons we love ghee:
- Supports a healthy heart and cardiovascular system
-Great for hair and skin due to its high concentration of fatty acids
- Free of casein and lactose
-Packed with fat soluble vitamins and antioxidants
At Yogi Superfoods, we believe that the best way to achieve optimal health is by nourishing your body with nutrient-rich, whole foods. That's why we're proud to offer our premium Ghee Clarified Butter, a staple in Ayurvedic and Indian cuisine for centuries.
Our Ghee is grassfed.

Nutritional Information
El ghee es rico en aceite linoleico (anticancerígeno), aceites monoinsaturados, antioxidantes, vitaminas A, D, E y K.

Suggested Use
Se utiliza para cocinar, para untar y para reposteria.