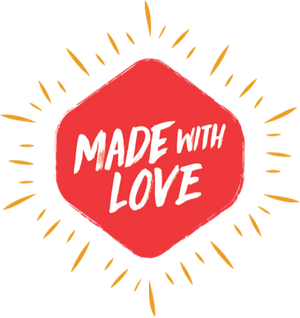 Organic Agave Syrup Sweetener Organic Agave Syrup Sweetener, also known as agave honey, is extracted from the leaves or stalks of the agave plant. Many ask is agave syrup healthy? Our Organic Agave Syrup Sweetener is imported and organic, so it is free of pesticides, fertilizers or chemicals. Enjoy as a sweetener in place of sugar or honey, or even as a topping for french toast or pancakes!

Nutritional Information
Agave honey contains a low glycemic index compared to other sweeteners. It provides sodium, potassium and iron, minerals that positively influence circulation and oxygen transport. It also provides selenium, vitamin C and E, which act as antioxidants.

Suggested Use
You can use it as a substitute for refined white sugar, also in the preparation of desserts or sweet recipes.