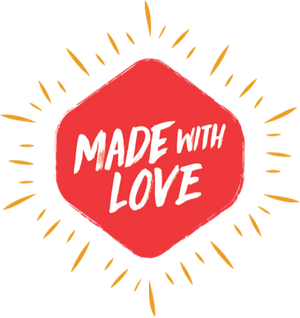 Discover a great coffee alternative 
Organic Matcha Tea for energy and focus
Organic Matcha Tea is a finely ground powder of specially grown and processed green tea leaves native to East Asia. Its natural energy-boosting properties make it a super food. 
Rich in antioxidants and  L-theanine, an amino acid scientifically proven to help with energy, and alertness, Organic Matcha Tea is a great alternative to coffee. 

Nutritional Information
Matcha contains minerals like potassium, magnesium, calcium, zinc, phosphorus, iron, and antioxidants like vitamins A, B, C, E, and K.

Suggested Use
Traditionally matcha is enjoyed as a tea: mix one teaspoon of matcha powder to 6 ounces of water, whisked together fully to dissolve the powder, and form a light froth. You can also add it to smoothies, juice, ice cream, and desserts.