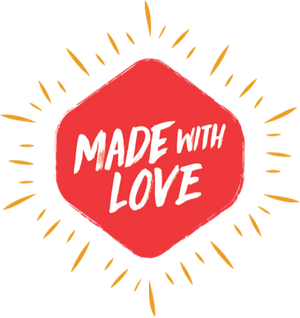 Discover our Acai Berry Powder from Brazil.
You may have known Acai for the famous and delicious Acai Bowl.
Acai berries are the fruit of a very tall and narrow palm tree that grows in the Brazilian Amazon. Our acai berry powder is made from freeze-dried acai.

In Brazil, Acai Berry Superfood Powder is traditionally eaten to give people extra energy for exercise and sports. 
Acai Berry Superfood Powder is enjoyed by health-minded individuals and people who want to add extra nutrition to their diets. It is also a very nutrient-dense antioxidant.

Nutritional Information
Acai berries are high in antioxidants, vitamins E, C, B, calcium, magnesium, zinc, iron, potassium. They are a source of omega fatty acids 3, 6, and 9 and contain 16 amino acids.

Suggested Use
Traditionally in Brazil, acai berries are blended with frozen fruit and honey and served in a bowl garnished with slices of fruit and granola on top – the famous acai bowl. You can also use the powder in smoothies and desserts like ice cream or even baked goods, and it can be added to sauces and dressings or used as a seasoning.