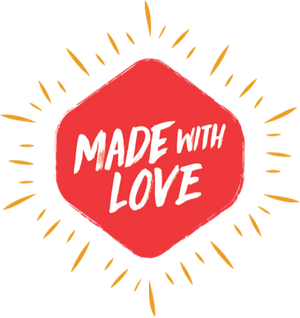 Organic Cacao Protein Bars from Guatemala
Sustainably-Sourced Raw Cacao from Guatemala

Our organic cacao protein bars are perfect for those looking for a convenient, healthy snack that's gluten-free, dairy-free, and soy-free. With 10 grams of plant-based protein per bar, they are an excellent source of energy and a great way to refuel after a workout.

Nutritional Information
Due to the variety of ingredients, our protein bars help support your muscles, while providing your body with antioxidants, B vitamins, minerals such as iron, calcium, and magnesium, and trace elements such as zinc, copper and selenium. They also supply your body with essential fatty acids and fiber. Because they contain granola, they provide long-lasting energy thanks to slow-absorbing carbohydrates. In addition, because they are sweetened with agave, they have a low glycemic index. Agave also promotes the formation of a healthy microbiome which helps with the absorption of calcium and magnesium.

Suggested Use
Enjoy them as a snack or dessert, and as a pre-workout energy booster.