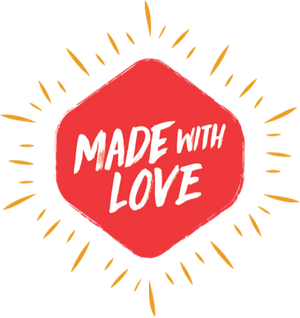 Transform Your Health with Our Greens Superfood Blend
Mix of Wheatgrass Powder, Spirulina Powder, Cholorella Powder and Moringa Powder.
Our Greens Superfood Blend is a carefully crafted mix of nutrient-dense superfoods that are rich in essential vitamins, minerals, and antioxidants. These superfood ingredients include moringa, wheatgrass powder, spirulina, and chlorella for a natural boost of energy. 
Greens Superfoods Blend is the ultimate addition to your meals, providing a nutritious and delicious way to support your health and fitness goals.

Our greens superfoods blend is vegan, gluten-free, and free from any harmful chemicals or additives, making it the perfect choice for anyone looking to elevate their health and wellness with clean, plant-based nutrition. It can be added to your favorite foods. Sprinkle on popcorn, add to smoothies, juices, or any recipe. 

Nutritional Information
Green Superfoods Blend is a source of vegetable proteins that is rich in antioxidants, vitamins, and minerals.

Suggested Use
Dissolve the powder in water or juice, add it to smoothies, soups, or sauces.